KTZ Ceramic Pump



KTZ Ceramic Pump
Performance
D:5-300mm
Q:5-3500m3/h
H:9-135m
Characteristics of KTZ Ceramic Pump
Ceramic pump materials may provide enhanced performance, low wear, high-temperature capability, corrosion resistance and low media contamination.
Ceramic materials compose pump components such as liners, plungers, balls and impellers, which are in contact with abrasive or corrosive media. Sliding components within the drive portion of the pump also benefit from the low friction, tight tolerances and the ability to run dry or without lubrication. Ceramics are brittle, low-toughness materials, so plastic or metal housings and backings are used behind the ceramic components for support and durability.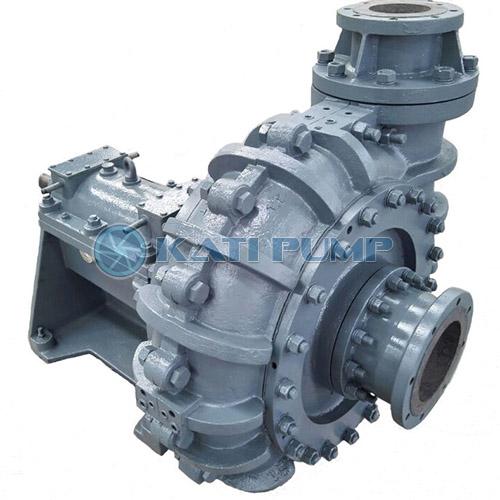 Application and Feature
It is suitable for conveying strong abrasion and high concentration slag slurry in mining, metallurgy, coal, power, steel and other industries. The maximum weight concentration of solid-liquid mixture is 45% and 60%.
Design life of main engine:
20 years'
service life of overflow parts:
3-4 times of Cr26
Overflow parts repair and replacement time:
6 hours
bearing components maintenance time: 12 hours
KATI is a professional ceramic pump manufacturer, we have more than 20 years of production experience, and have our own factory and the most advanced technical equipment. We provide one-stop service from R&D to production, sales to after-sales. If you have any questions or needs, please feel free to contact us.
Horizontal Slurry Pump VS Vertical Slurry Pump
Why Do I Need A Slurry Pump?
What Do You Need to Consider before Buying Slurry Pumps?
How to Buy Anti-corrosive Centrifugal Pumps?
What Are the Types of Slurry Pumps?