Submersible Slurry Pump Performance
D:20-650mm
Q:10-9100m3/h
H:4-90m
Features of Submersible Slurry Pump
The Submersible Slurry Pump is a single-stage suction type with a stirring impeller at the bottom. It is integrated with the motor in the water. Thus, the settled sludge can be stirred and pumped away as much as possible.
The wet end of the Submersible Slurry Pump is made of wear resistant alloy for high wear resistance. It has a wide wet channel and can handle slurries with larger solids.
Submersible Slurry Pump is manufactured on the basis of absorbing advanced technology at home and abroad. The submersible motor is equipped with leakage, overheating and moisture protection to ensure trouble-free operation in harsh conditions.
Application of

Submersible Slurry Pump
Civil Engineering
Mines, quarries, coal ore and slurries
Sewage treatment plant
General pumping use
Pumping fluids: sludge, slurries with liquid and bentonite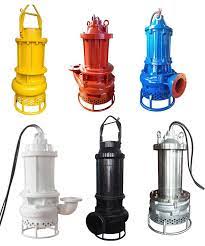 How to Choose a Submersible Slurry Pump
The Submersible Slurry Pump has the highest quality and strength compared to other submersible pumps. They are able to easily move large amounts of sand and mud without clogging. The Submersible Slurry Pump withstands long periods of grinding material and provides the power to deliver the material. Here are some factors to consider when you're choosing the right Submersible Slurry Pump:
Size
The size of the Submersible Slurry Pump is important when connecting the discharge end. The hose or pipe connecting the pump should match the discharge port or pump. Typically, the size of the pump limits the amount the Submersible Slurry Pump can pump per minute. The larger the pump size, the larger the allowable volume and solid size.
Strength
The power of the Submersible Slurry Pump depends on the horsepower of the motor. The more horsepower, the more material (volume) it can move and the higher head it can pump. When moving sand and mud, it's important to consider horsepower.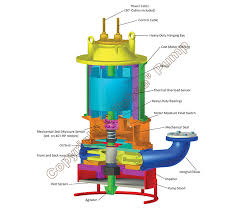 Volume
When choosing a Submersible Slurry Pump, be sure to understand the volume of material you are moving. Ensuring the correct power to the Submersible Slurry Pump is critical to delivering the sand the desired distance, as the sand is heavy and will settle. Not having enough power will leave sand in the hose. Solving liquid viscosity is also important to ensure successful pumping.
In addition to the amount of material you are pumping, you also need to ensure that there is a consistent inflow of water or fluid in place of the liquid and material being pumped out for proper operation. For the Submersible Slurry Pump, a lack of fluid is bound to affect normal operation.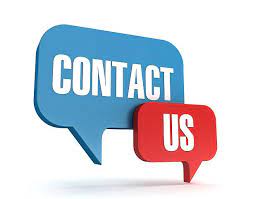 Horizontal Slurry Pump VS Vertical Slurry Pump
Why Do I Need A Slurry Pump?
What Do You Need to Consider before Buying Slurry Pumps?
How to Buy Anti-corrosive Centrifugal Pumps?
What Are the Types of Slurry Pumps?